Book
Enter your details below to request a booking. Please note, this doesn't guarantee an appointment and our concierge will be in touch to confirm. You may also call or text us at 201-857-2711.
Thank you for your interest in our beauty rituals. Someone from our concierge team will reach out to you within 48 hours. You may also call or text anytime at 201-857-2711.
ARTIST ———
Dominique Bonura
Lash Artist
Lash Extensions/Product Expert
Dominique's commitment to connecting with women and making them feel beautiful is the driving force behind the lash looks she creates. Her expansive career in beauty makes "Dom" her clients go to for beauty styling advice and on point product recommendations.
Most recently trained by Nadia Afanseva, Linh Nguyen and Trina Dial Horne, Dominique's lash education has created the foundation for both the natural and daring lash looks she creates.
What we love about Dom: Between girly and tomboy, Dominique's unique beauty point of view is behind lash lines that are beautiful and long lasting from the yoga room to the board room.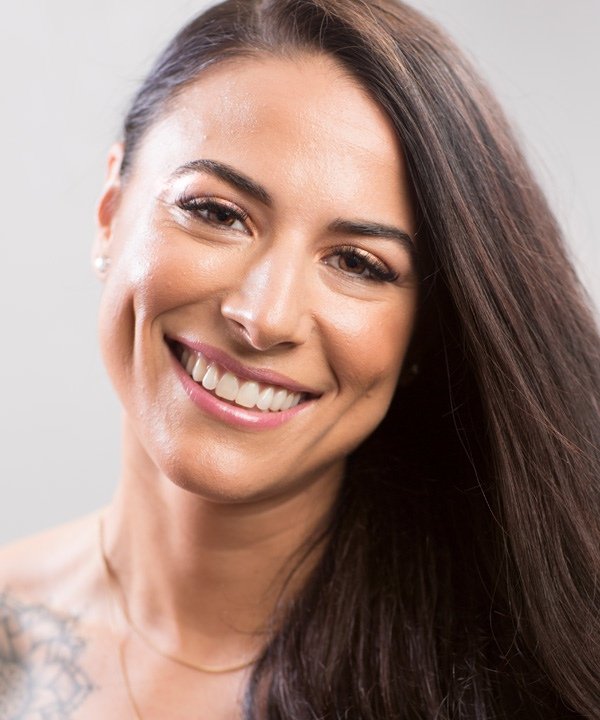 Get to know Dominique Bonura
---